COUNSELLING & PROJECT MANAGEMENT IN LABORATORY EQUIPEMENT AND AUTOMATION
A personalized accompanying program for mutual trust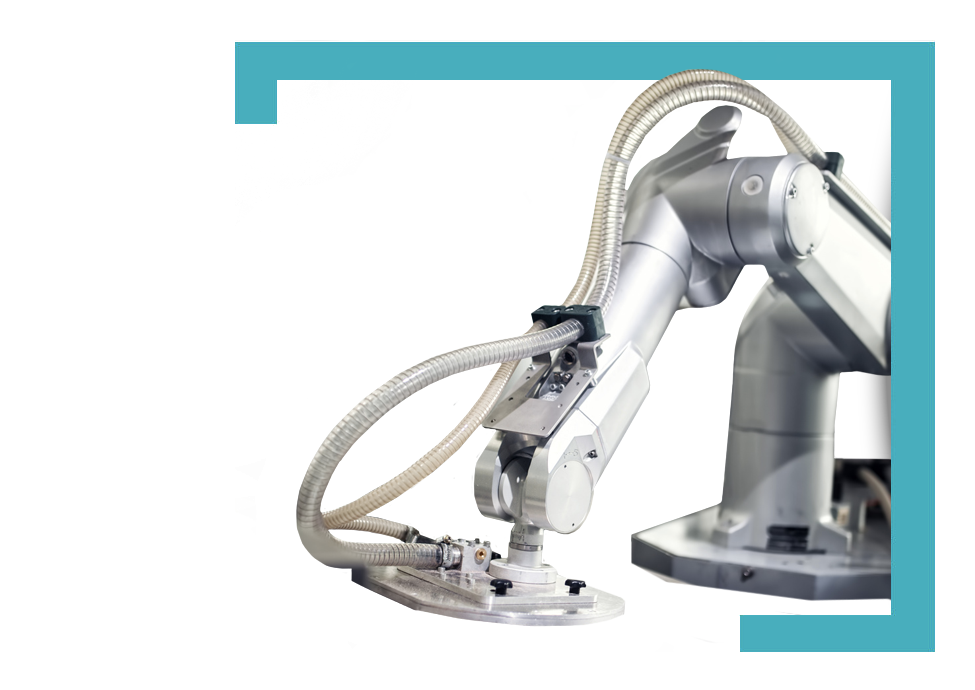 Do you need help for the conception and/or the creation of your laboratory equipment and automation?
As an expert in the fields of laboratory equipment and automation, SP Equation offers its know-how in the implementation a new project and inthe evolution of an existing process. In the frame of an in-depth study of your needs, SP Equation offers you an individual support program and recommends the best solutions according to the goals and the specifications of your project.
With its experience in instrumental evaluation, SP Equation knows how to create - for its own use or that of its clients - relevant evaluation equipment in the field of hair.
Discover our fields of intervention :
1 - Analysis of the customer's needs
2 - Audit of the existing processes
3 - Recommendation for solutions in line with the objectives
4 - Identification of issue related to the project
5 - Assessment of the steps at risk
6 - Proposal for feasibility studies e.g. proof of concept
7 - Scheduling the steps milestones of the project
8 - Preparation of the specifications project documents
9 - Evaluation of budgets and development schedules
10 - Monitoring the adequacy of the supplier's functional analysis with the needs
11 - Involvement in the project progress / Follow up planning
11 - Recommendation for checking points to ensure the suitability of the solution with the needs
12 - Preparation of the complete equipment reception documents